Canva has got to be one of my favorite free online tools. It comes equipped with templates to make sizing your social graphics easy, and has tons of icons, photos, and other design assets to make your graphics pop. You can even upload your own images and logos to add a personal touch. While lots of Canva's design elements are free, others are reasonably priced at $1 each.
The Noun Project has over a million icons that are easily searchable and available as PNG or SVG files depending on your needs. The majority of the icons are Creative Commons, which allows you to use them as much as you want and wherever you want, but it often requires that you attribute the author. If you would rather not, you can pay $1.99 for royalty-free licensing.
When making a post for Instagram, there isn't a better photo editing tool than VSCO. This app can make your photos look more professional and provides hundreds of presets to make editing easy. When making an Instagram post, the photo is a key element and can hurt your design if it doesn't look great.
Who doesn't love a good GIF? They can be killer content for social media that piles up the likes and shares. Thankfully Giphy has its very one own maker, where you can upload videos, vines, and link to youtube to create your own custom gif. You can even edit them with fun stickers and backgrounds, and add text.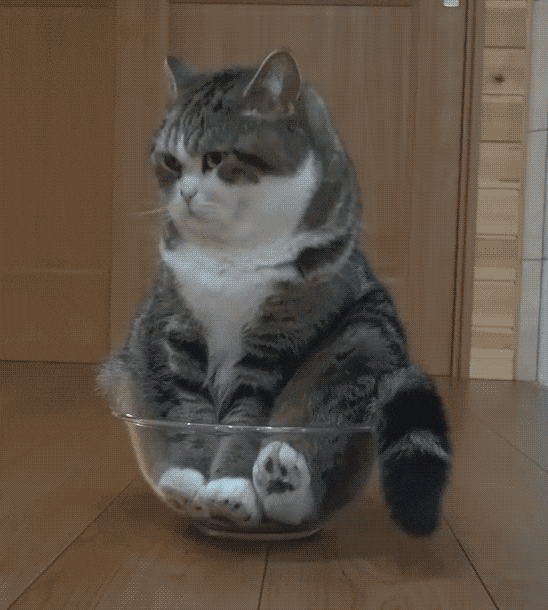 If you're looking into digital advertising Bannerflow is a great tool to make HTML5 display ads quickly and easily. It has an awesome banner builder that allows you to design without having to know code. It also comes equipped with a suite of features that allow you to do everything from scaling and translation to publishing and tracking. While it is not free, it make the process of digital ads easy for anyone.
No matter the scale of your business or organization, social and digital advertising can help you get ahead and bring you to top of mind. These tools are sure to help you step up your social media game or encourage you to even start your own digital ad campaign. It can be easier than you think!
---
Campbell Thompson is CMG's Visual Composer. Campbell is a Creative Advertising and Studio Art major at Michigan State University. She has a passion for politics and nonprofits, and hopes to use her skills in graphic design and photography to inspire change in the world around her.